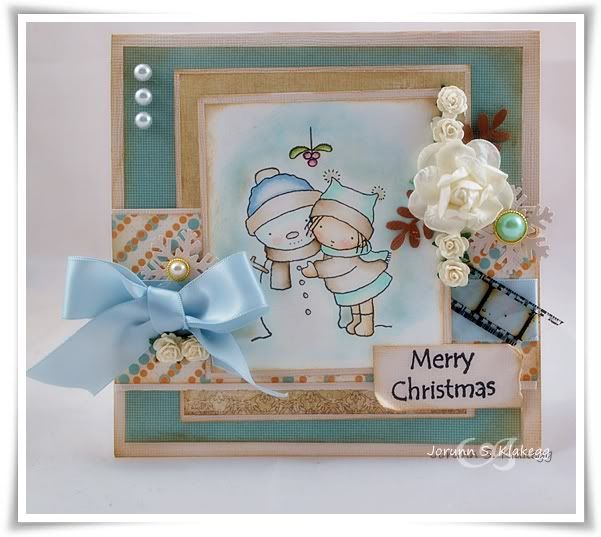 I am a bit late posting my sample card for Friday Sketchers this wee,
I was so busy yesterday, I had not time for my lap top at all... sorry about that...

But here we go....
This week I am hosting my very first sketch challenge over at
And the challenge is sponsored by
Here is my sketch:
For my sample card I have used image from
gorgeous paper pad...
For more inspiration visit my dear friends over Friday Sketchers;
Thanks for visiting my blog!